"Never resist a temporary inconvenience if it results in a permanent improvement"
Why have golf lessons with Anne-Marie Knight?
I offer a professional, interactive and holistic approach to all my golf lessons.
My personality is friendly and welcoming.
I can adopt a variety of learning styles to deliver instruction quickly and effectively.
The opportunity to learn from a golf professional who has 13 years tour playing experience and who is currently ranked in the Top 50 of Australian Golf Coaches.
Accredited PGA Professional who applies a progressive approach to her coaching by engaging regularly in professional development to remain competitive and updated within the golfing industry.
Undercover practice facilities and grass hitting areas available for all golf lessons.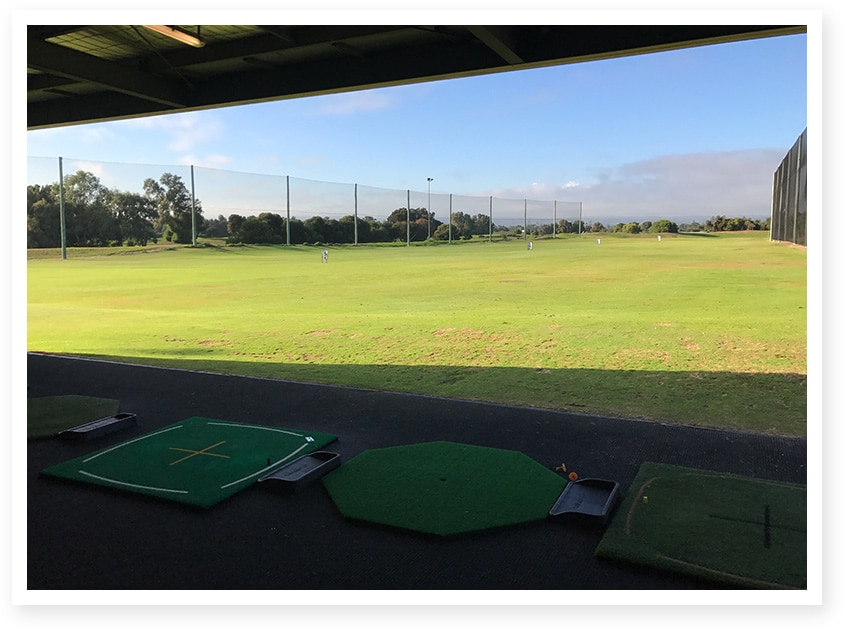 Whether you are a beginner or a golfer wishing to achieve a much higher level of playing Anne-Marie can help you become a better player.